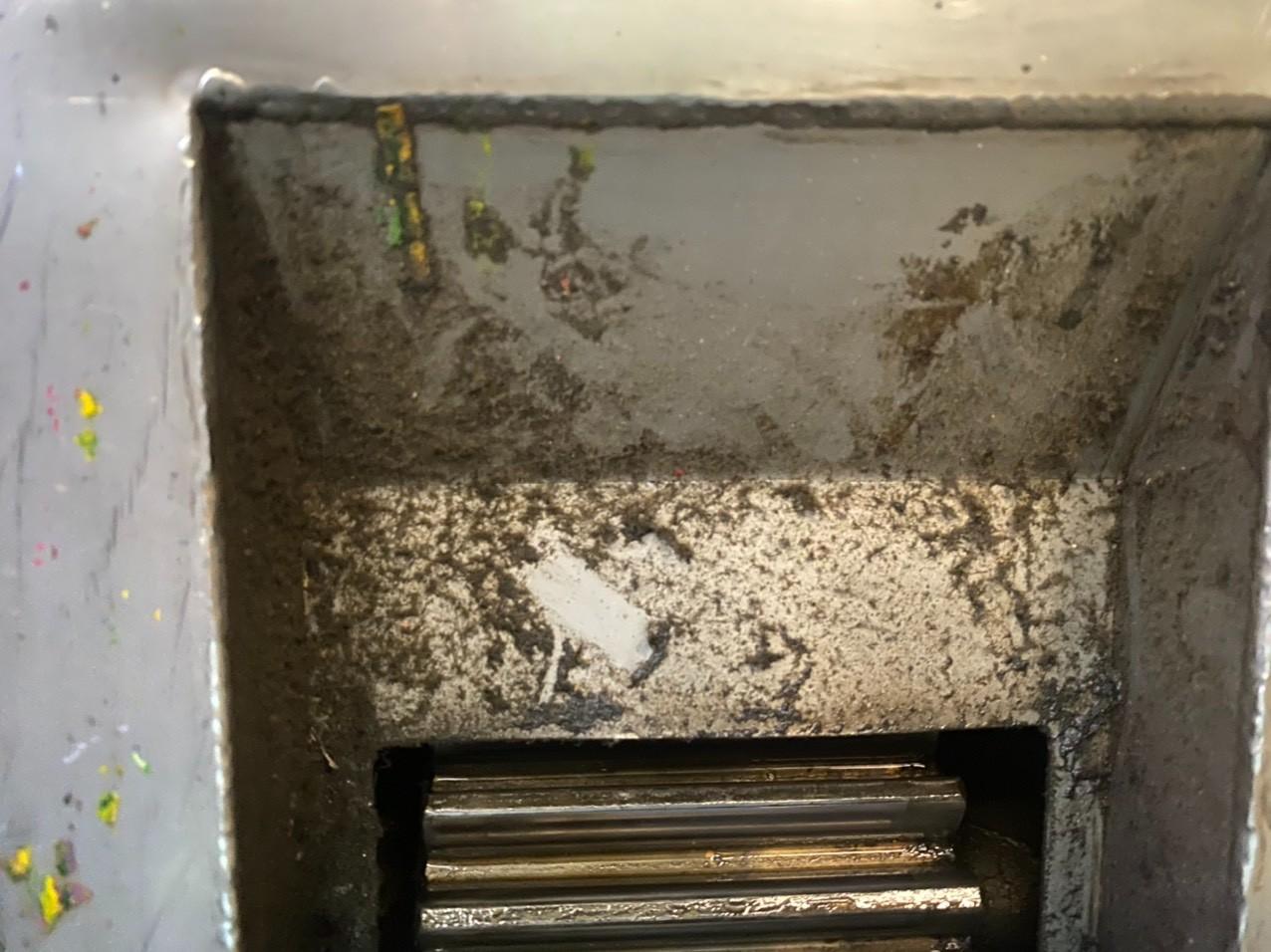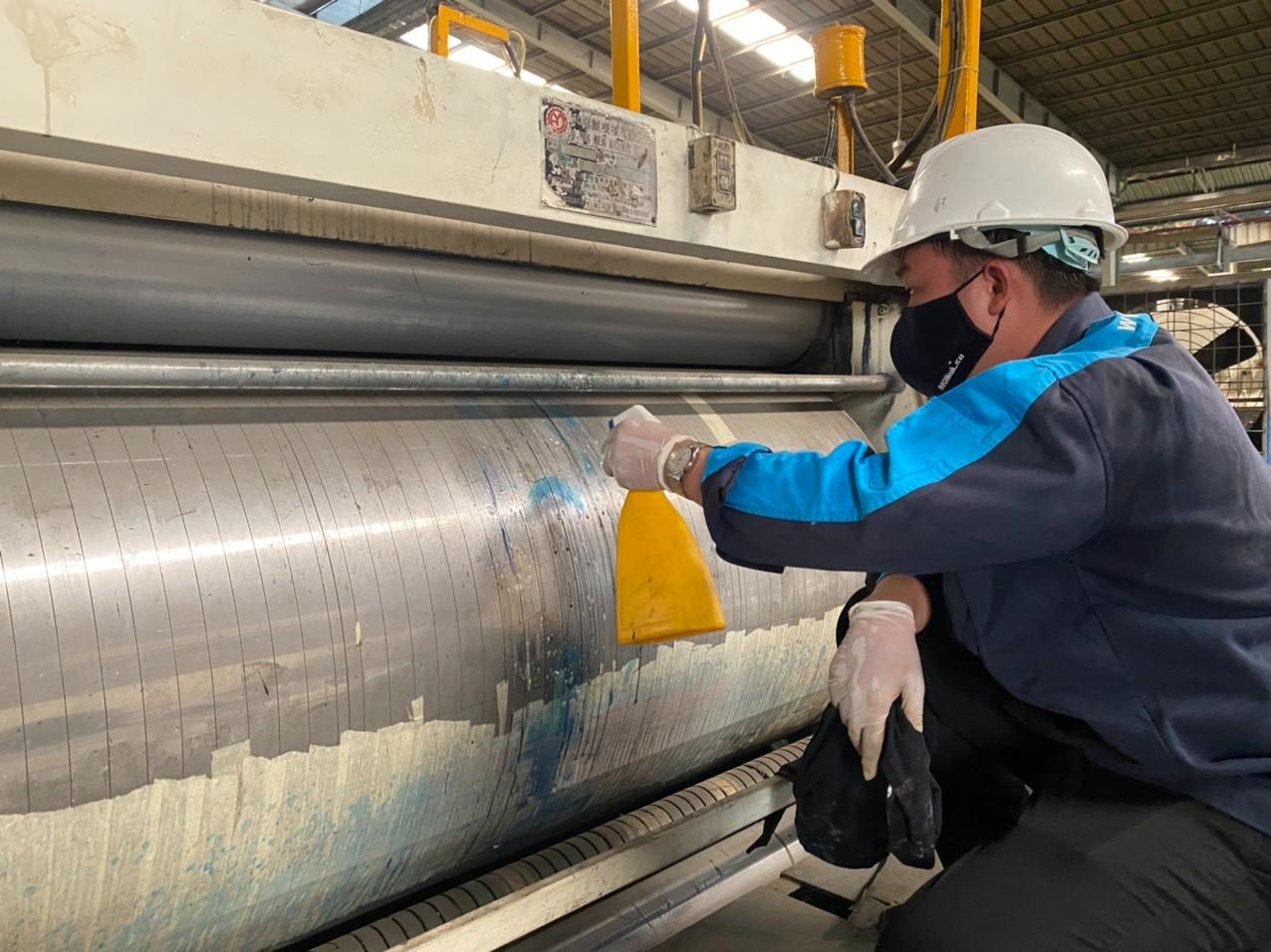 In this article, we will introduce you to the most widely applied industrial grease cleaning method today. Industrial degreasing by soaking / spraying is a modern way of cleaning, using chemicals to clean instead of the traditional ways of using acidic substances such as vinegar, or cleaning many times on the floor. metal.
This is the simplest, easiest and most commonly used method. You just need to immerse the equipment to be degreased into a large tank of industrial degreasing chemical solution to remove the grease that adheres to the surface of metal equipment. The final step is to rinse the equipment and machinery with clean water
Or simply spray the chemical on the area to be removed, wait for the reaction and clean it again with water and a towel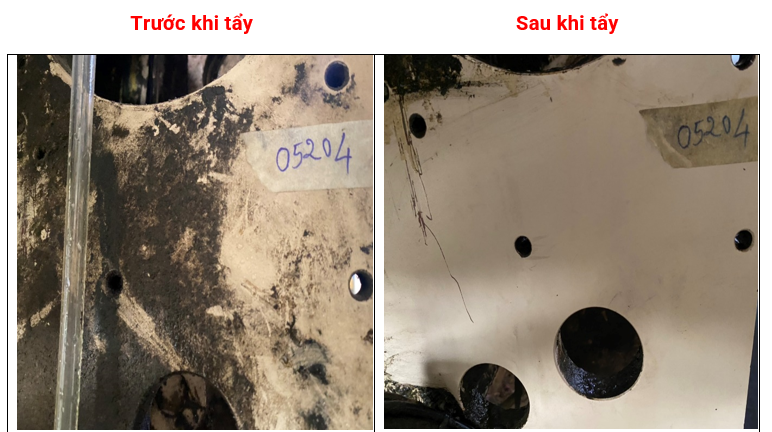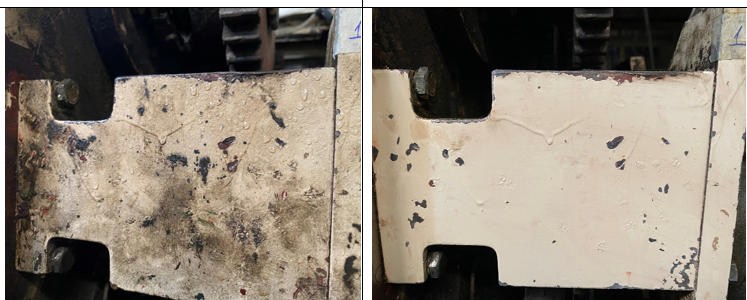 Let's refer to LTV extremely strong industrial grease cleaning chemical, with raw materials imported from Malaysia, USA. LTV's cleaning products are manufactured for the purpose of cleaning, easily and thoroughly dislodging stains from grease, coal smoke, especially industrial grease, multi-purpose cleaning on all type of surface such as factory floor, kitchen floor, grease adhesion on machinery, equipment, tools… In particular, the product has anti-corrosion effect, helping the surface of equipment to be cleaned not damaged.