Meet and Network with Partners at the Building Chief Engineer and Operations Management Festival
On August 28th, Long Truong Vu had the honor of being a sponsor for the Chief Engineer and Building Operations Management Day in Ho Chi Minh City 2022. The event brought together nearly 100 chief engineers, building operations managers, and leaders from leading companies in the industry for a meeting and networking session.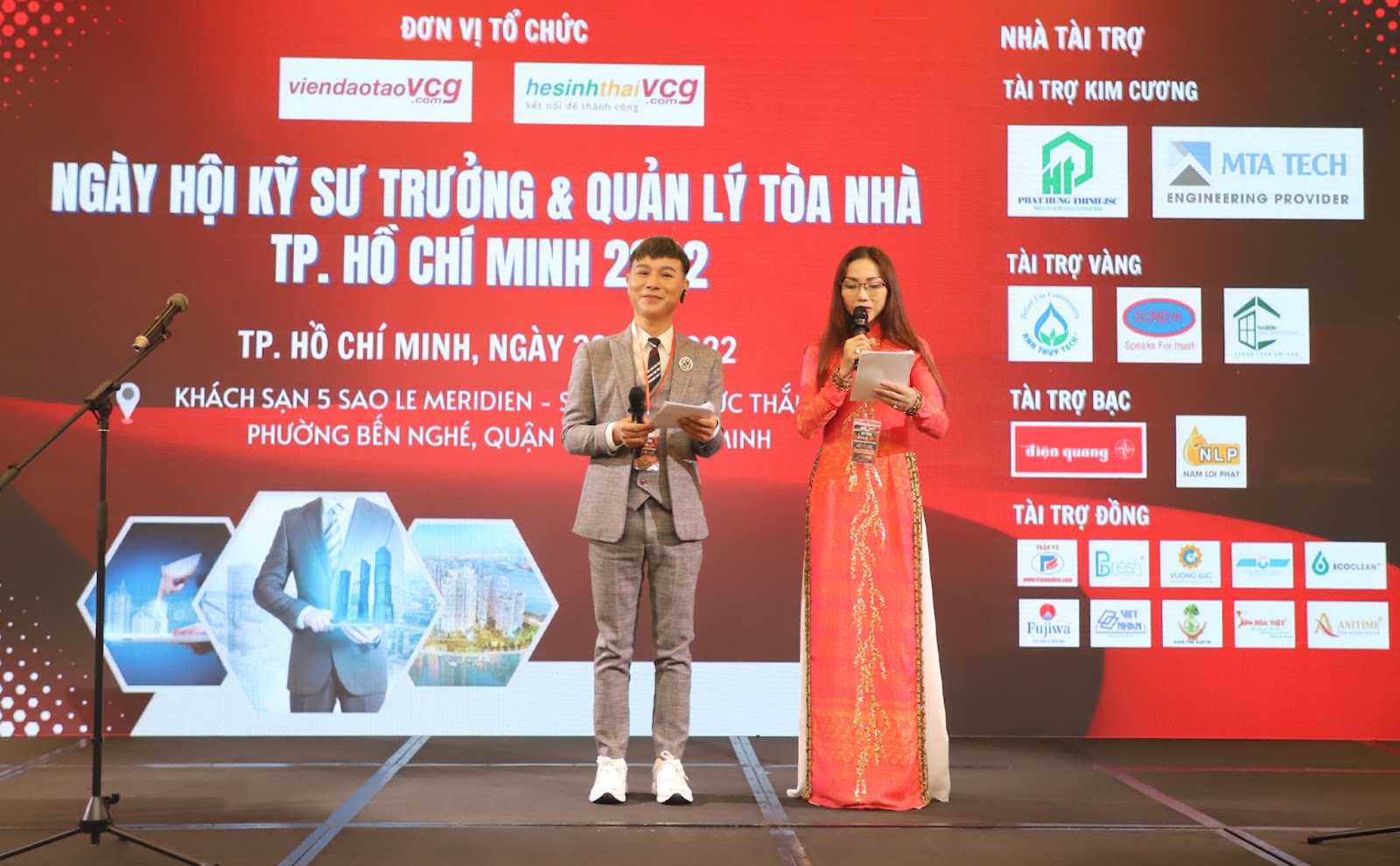 This year's event was held at the 5-star Le Meridien Hotel, located at 3C Ton Duc Thang, Ben Nghe Ward, District 1, Ho Chi Minh City. The event was organized by the VCG Training Institute and VCG Ecosystem Joint Stock Company, with sponsorship from 17 companies at the forefront of the technical, technological, and building operations management fields, such as Phat Hung Thinh JSC, MTA TECH, Dien Quang, Long Truong Vu, Vuong Luc, and more.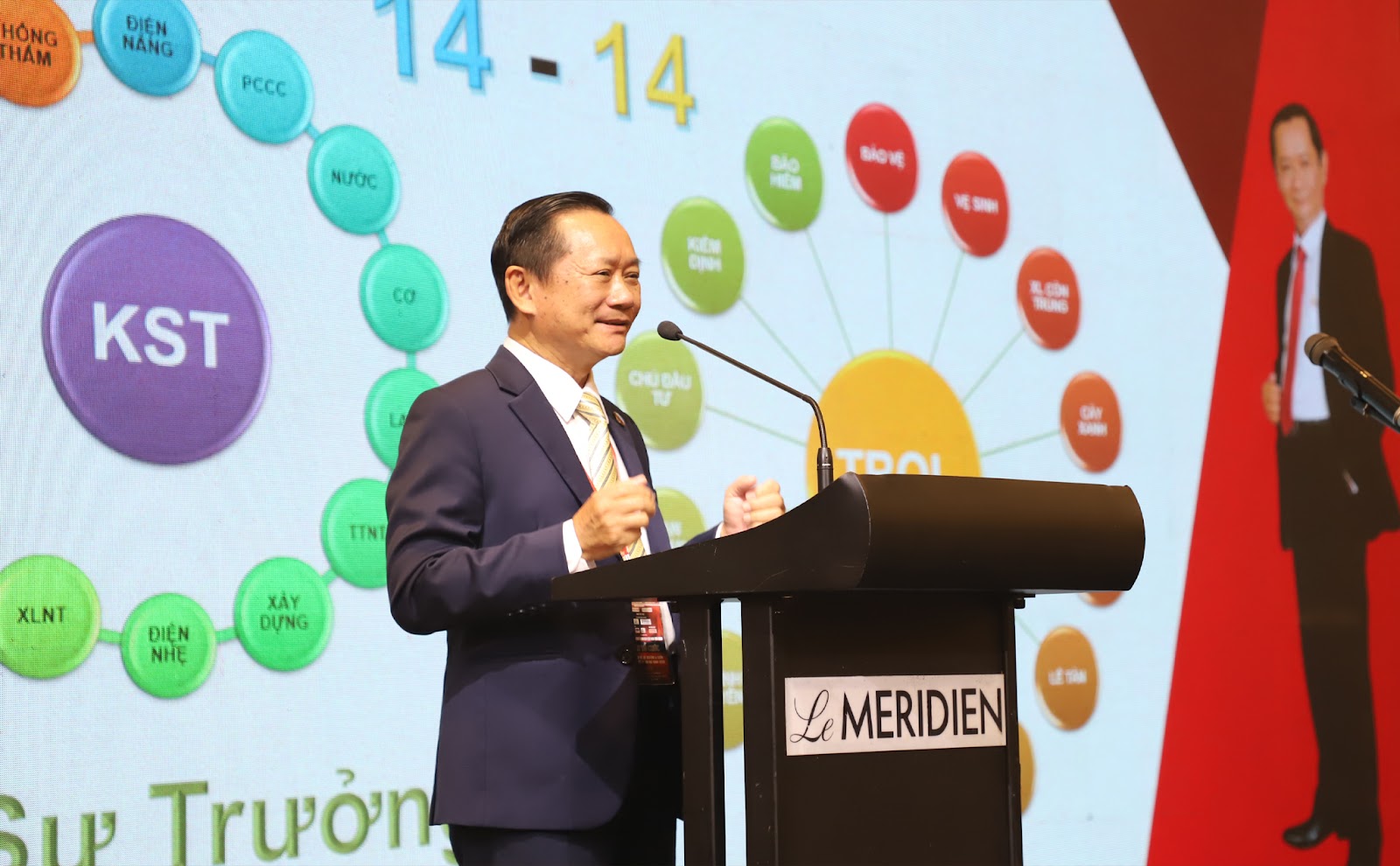 Speaking at the event, Mr. Vo Minh Giao – Chairman and CEO of VCG Ecosystem Joint Stock Company and VCG Management Consulting Company, and head of the event's organizing committee, emphasized the importance of the roles of chief engineers and building operations managers in the context of society's tremendous progress, especially in the current Industry 4.0 era. He then presented the essential factors that a chief engineer and building operations manager must possess to achieve success in their careers.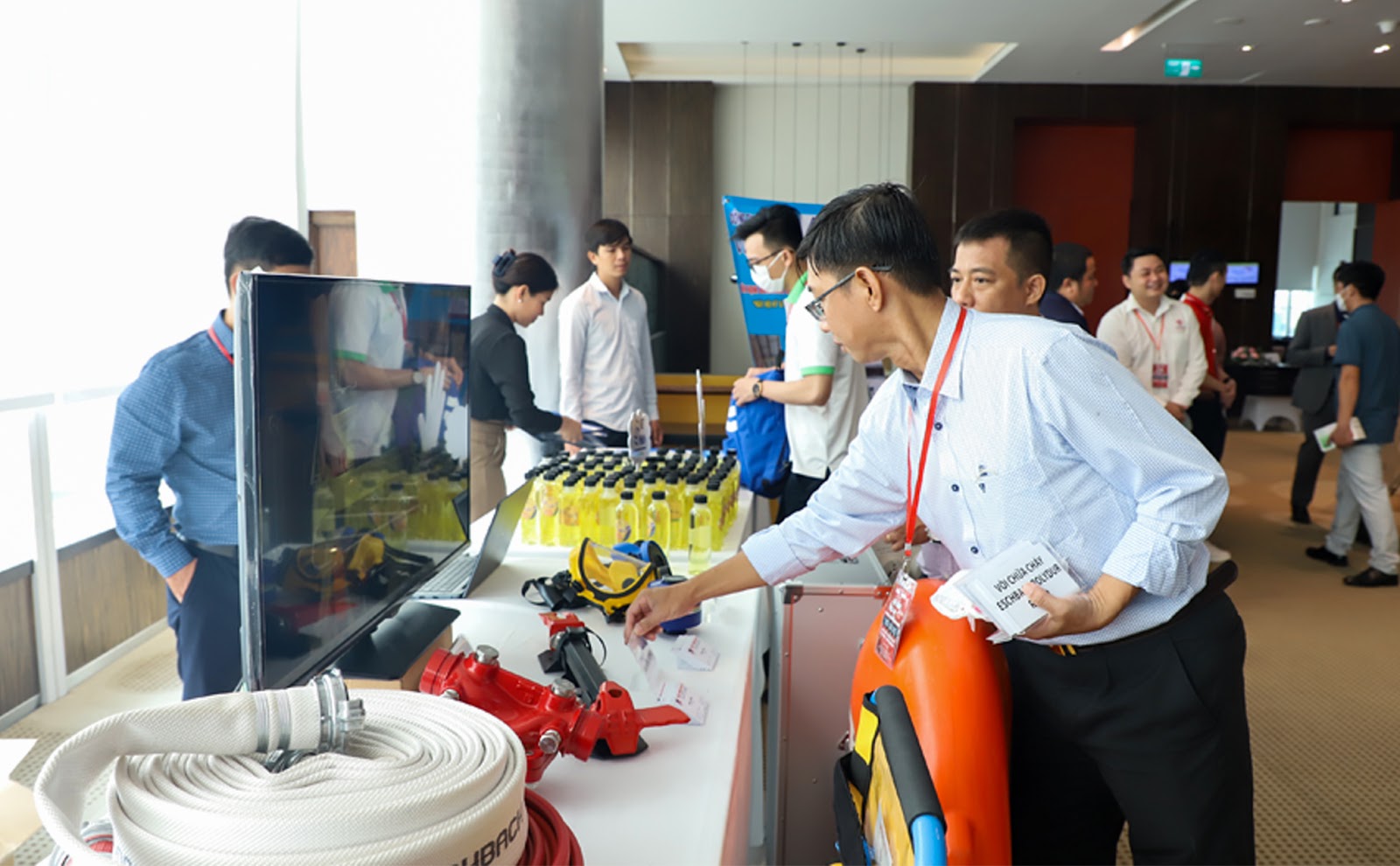 The Chief Engineer and Building Operations Management Day was also an opportunity for attendees to network and connect with partners in the same field, promoting their products and services, fostering business cooperation, exchanging technology, and promoting commerce.
Sharing his thoughts on the event, Mr. Nguyen Hoang Hai – Head of Business Planning and Manager of the Environmental Technology and Engineering Services Center at Long Truong Vu, said: "The Long Truong Vu team was thrilled to attend this event dedicated to chief engineers, building operations managers, and especially to meet the pioneers in the field."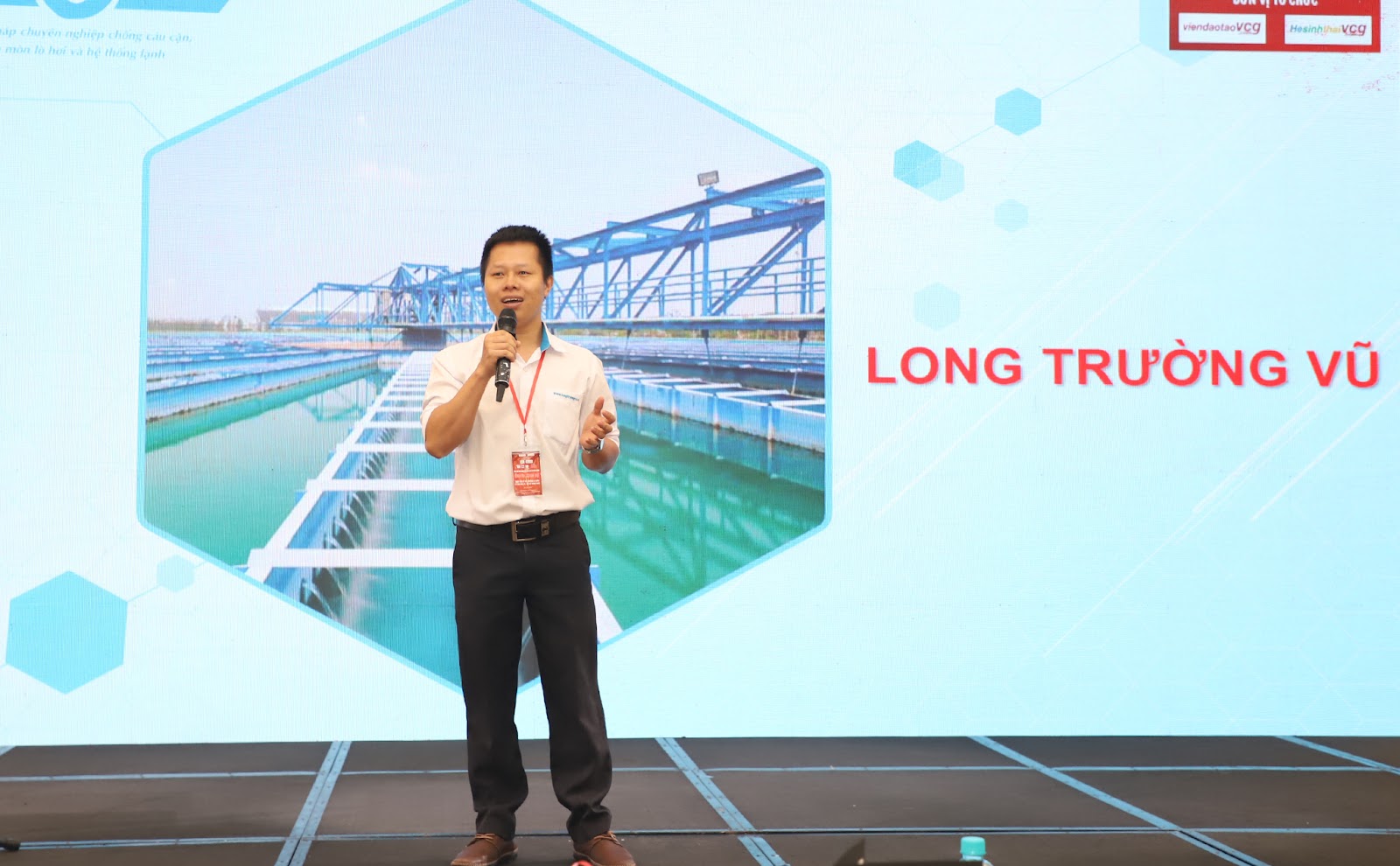 He also expressed his company's readiness to collaborate with partners in technical areas, as well as promoting and developing commerce in the fields of industrial water treatment, corrosion prevention, cleaning of boiler systems, cooling systems, and especially industrial cleaning chemicals.