LONG TRUONG VU REWARDS EXCEPTIONAL EMPLOYEES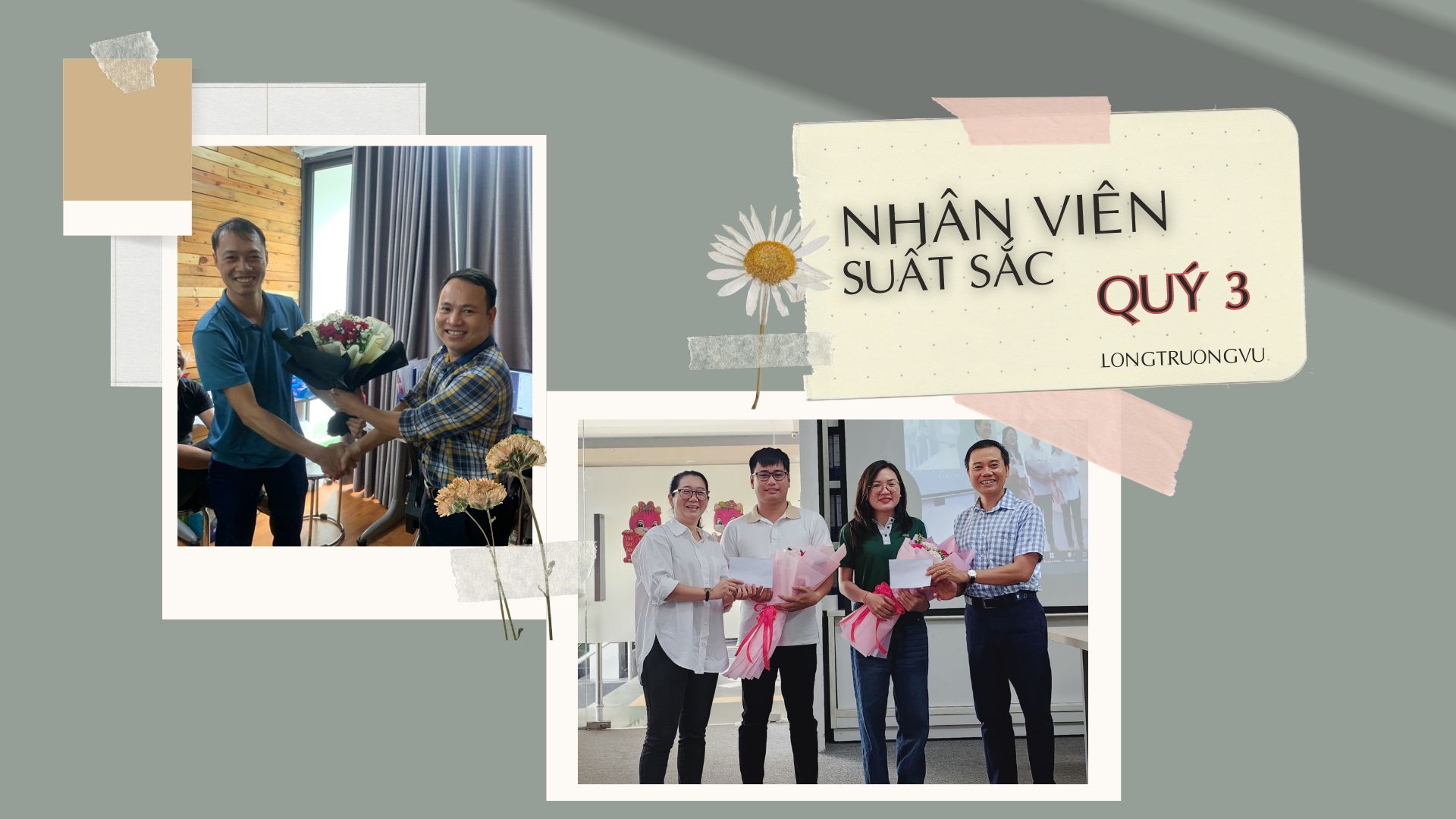 In the context of modern business, Long Truong Vu Company always prioritizes the welfare of its employees. This includes recognizing and fairly evaluating their efforts and achievements.
In the past quarter, Long Truong Vu organized an awards ceremony to honor outstanding employees who have contributed significantly to the company's success.
LONG TRUONG VU HONORS EXCEPTIONAL EMPLOYEES
Determination in Overcoming Challenges
The third quarter of each year typically presents various challenges, and this year was no exception. With market fluctuations and the unstable business environment due to the impact of the COVID-19 pandemic, ensuring employee efficiency and contributions became more complex than ever. A series of objective and subjective factors thwarted many plans and goals.
However, not all employees succumbed to these difficulties. Some of Long Truong Vu's employees displayed exceptional determination, focus, and adaptability. They served as a source of motivation and inspiration for the entire organization.
And congratulations to the top three employees with the highest sales performance in the past quarter:
Trần Văn Tùng – Northern Sales Team
Thái Vũ Đình Huân – Southern Sales Team
Nguyễn Thị Duyên – Southern Sales Team
Shining a Spotlight on Outstanding Individuals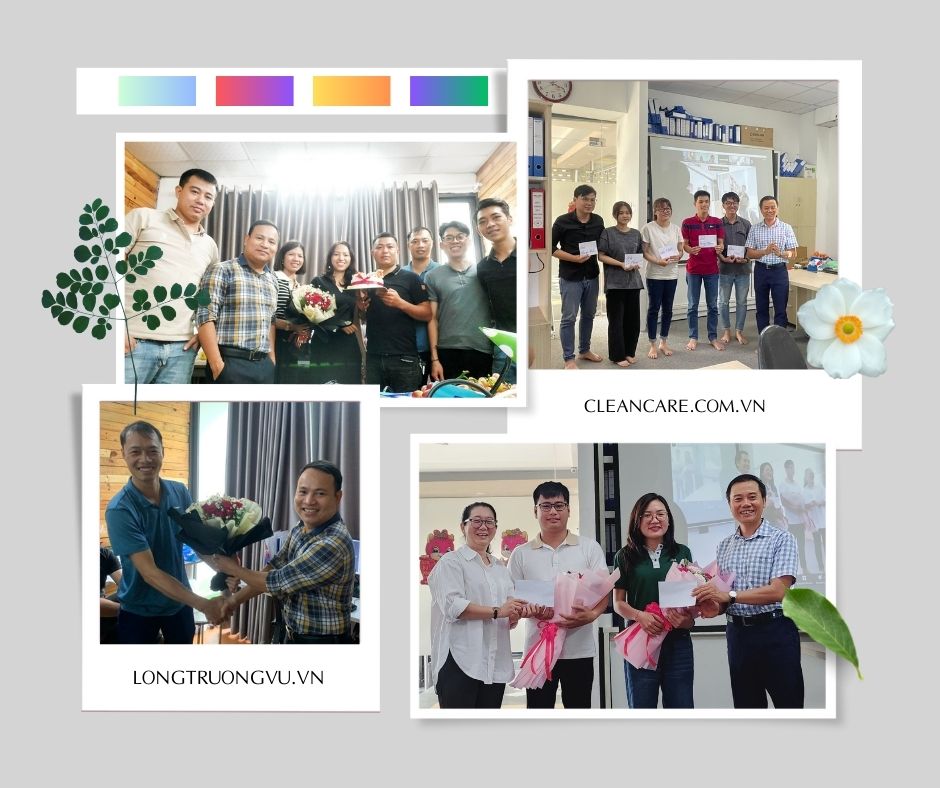 With a spirit of recognition and gratitude, Long Truong Vu organized an award ceremony at the company's headquarters to celebrate outstanding employees in the third quarter. This was an opportunity for the company to acknowledge their dedication and outstanding achievements in challenging circumstances.
This article will highlight the awarded employees, showcase their accomplishments, and capture the moments from the award ceremony. By doing so, we aim to create a vivid picture of the individuals whom Long Truong Vu considers valuable assets and respected advisors to the organization.
This article serves as a tribute to the outstanding individuals within Long Truong Vu, where talent and courage are highly valued and praised. They are not only a source of motivation for their colleagues but also living proof of the company's commitment to personal development and collective success.