GUIDE TO CLEANING COMMERCIAL GAS STOVES IN RESTAURANTS
In restaurant and industrial environments, gas stoves play a crucial role in food preparation. To ensure the gas stoves function efficiently, regular cleaning is essential. This article provides a detailed guide on how to clean commercial gas stoves in restaurants, making the process simple and easy while maintaining cleanliness in the kitchen.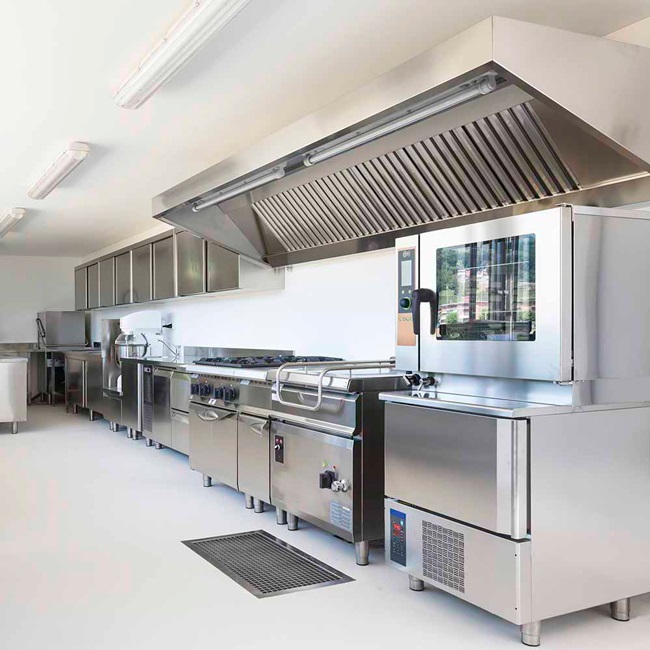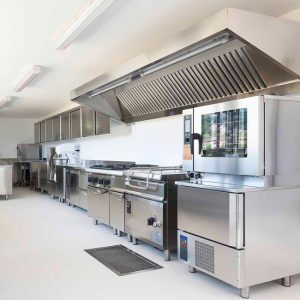 Cleaning Instructions for Gas Cooktops:
Cleaning Open Burner Gas Stoves:
Commercial establishments often opt for open burner gas stoves due to their cost-effectiveness. These stoves have large iron grates with multiple corners, making it challenging to completely remove stubborn residues, resulting in unattractive grates.
Here's a solution to clean open burner gas stoves:
Step 1: Remove the grates from the stove and soak them in a solution of hot water mixed with dish soap. Leave them for 10-15 minutes to dissolve grease and soften the buildup. Avoid using soap that can corrode the grates.
Step 2: After soaking, scrub the grates thoroughly with clean warm water. If there are still tough residues, you can use a multipurpose cleaner for kitchenware or a specialized tool for cleaning industrial gas stoves. Be cautious to avoid scratching the grates.
Step 3: Utilize rice water to clean the surface of the gas stove. Let the rice water solution absorb the grease, then wipe it clean with warm water and a soft cloth. Alternatively, you can use a mixture of lemon juice and diluted baking soda to spray on the glass surface and wipe it off with a soft cloth. This method is also effective for cleaning other stainless steel appliances, such as sinks, ice makers, and stainless steel pots.
Cleaning Recessed Gas Stoves:
To keep recessed gas stoves looking attractive, you need to regularly clean the cooktop, the burner caps, and the grates. Only by taking care of all these parts will your stove always remain clean and beautiful. Below are the detailed steps for cleaning commercial gas stoves in restaurants.
Step 1: Start by wiping the cooktop with a soft cloth to remove any dust and food particles.
Step 2: Use glass cleaner or diluted dish soap in warm water, spray it on the cooktop, and then wipe it with a sponge or soft cloth. This process will remove grease stains on the surface.
Step 3: In case you use baking soda to clean the cooktop, spray a little white vinegar on the surface. This will kill any remaining bacteria, and the reaction between vinegar and baking soda will dissolve stubborn stains, making it easy to clean. Then rinse the cooktop with clean water. Finally, use a soft cloth to wipe it dry.
After completing the cleaning process for industrial gas stoves, wait for the surface to dry and reinstall the stove as before for continued use.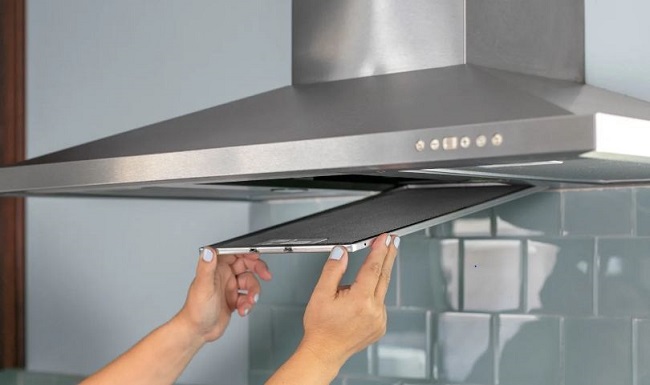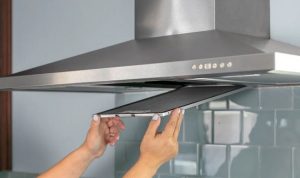 Cleaning Gas Valves and Burner Heads:
Cleaning the gas valves and burner heads regularly ensures safe operation. Daily or weekly, wipe the gas valves with a damp cloth, then dry them with a dry cloth.
Cleaning the Burner Heads:
Burner heads are prone to accumulating dirt and rust, so they require daily cleaning. Ensure the stove is completely cooled and the gas valve is locked before cleaning. Use a small brush to scrub the burner heads and remove any residues.
By regularly cleaning the gas valves and burner heads, you ensure safety and maintain the stove's operational performance in the long run.
In conclusion, this article has provided a simple and detailed guide on how to clean commercial gas stoves in restaurants. Regular cleaning not only enhances the stove's performance but also ensures food hygiene and professional quality in your kitchen.